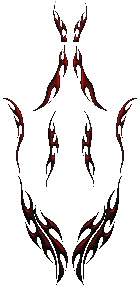 Click for larger view - Black & red Shown

Previews  click to enlarge

Tribal Flame...

GS/RS Spyders - All Years

Available in 3 colors. Less expensive than our full wraps, install these graphics with more freedom!

Our Tribal Flame kits can be placed on the Spyder how you like. They are sized to fit in certain places, but ultimately you can arrange them to best suit your needs.

Printed on a supreme quality air release vinyl that virtually eliminates bubbles and wrinkles.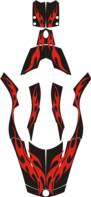 Suggested Tribal

Flame Layout

Site content © 2010-2013 Spiralus Design